Behavior Change Institute is a premier provider of Applied Behavior Analytic (ABA) treatment. We were founded in Alamogordo, New Mexico in 2014, when the young nephew of one of BCI's Co-Founders was diagnosed with autism. With no ABA treatment options available in his small hometown of Alamogordo or the surrounding community, Behavior Change Institute was formed to bridge that gap, sparking our long-standing mission to bring compassionate, high-quality ABA services to rural communities across the state of New Mexico and beyond. Now nationally recognized leaders in the field of ABA and telehealth ABA, we're known for our compassionate, technology-driven approach to providing children and families with the necessary support to reach their full potential. Simply put, the work we do at Behavior Change Institute changes lives.
What is Applied Behavior Analytic (ABA) treatment?
Applied Behavior Analysis is the only evidence-based best practice therapy treatment for Autism Spectrum Disorder (ASD) recognized by the US Surgeon General and by the American Psychological Association. This type of therapy focuses on improving specific behaviors, such as social skills, communication, reading, and academics as well as adaptive learning skills, such as fine motor dexterity, hygiene, grooming, domestic capabilities, punctuality, and job competence.
There is never a "one size fits all" approach to ABA therapy! Instead, an assessment is done to understand each learner's unique goals and treatment objectives before a treatment plan is created by a BCBA (Board Certified Behavior Analyst). Treatment plans often involve several types of behavior modification techniques, such as repetition and positive reinforcement, as well as other unique tools and resources. To learn more about ABA therapy, please click here.
Why Work With Us?
We've been changing lives since 2014 through our commitment to providing compassionate care to communities all across New Mexico. Since our team is as diverse as the clients and families we serve, we've made it an integral part of our mission to invest heavily in creating a positive, supportive and engaging workforce for every team member. Offering unique training opportunities to foster professional and personal growth, an array of virtual and in-person employee contests and events, and a focus on wellness and the importance of a healthy work-life balance, our commitment to our employees is central to the work we do. And our work toward this mission is paying off – we have been named an Albuquerque Journal Top Workplace for six years in a row by BCI employees and recently received a Parent Friendly Workplace Honor from the Working Parents Foundation!
View our current openings and apply below:
Behavior Change Institute is an equal opportunity employer. All qualified applicants will receive consideration for employment without regard to age, ancestry, color, family or medical care leave, gender identity or expression, genetic information, marital status, medical condition, national origin, physical or mental disability, political affiliation, protected veteran status, race, religion, sex (including pregnancy), sexual orientation, or any other characteristic protected by applicable laws, regulations, and ordinances.
Benefits listed may vary depending on the nature of your employment with Behavior Change Institute and the state where you work.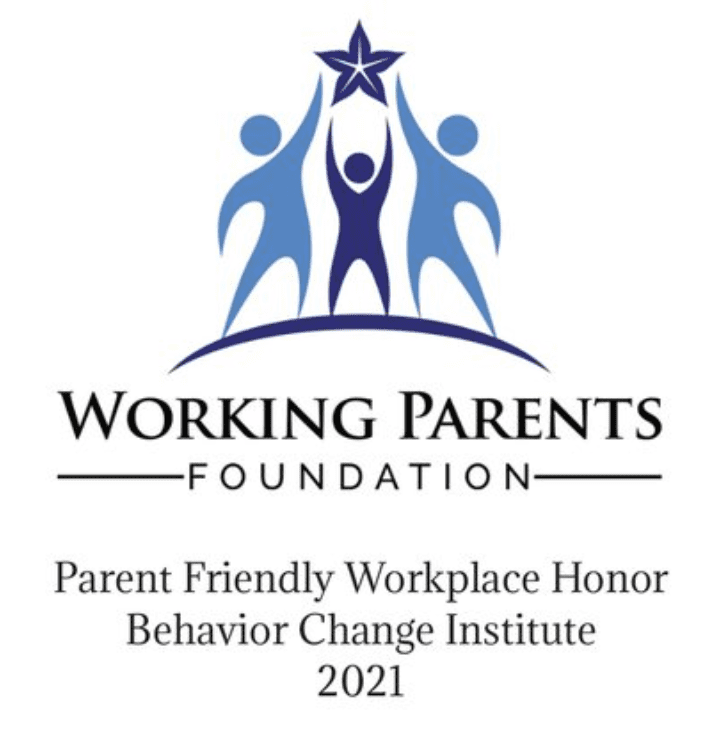 Find us on social media
#lifeatBCI